.01
about us
Alan & Missy are a brother and sister (from a different mister) team that have worked together for some 16+ years. Alan is the idea, crazy artsy part of this equation, while Missy is the no-nonsense fashion guru, takes care of business part. Alan says that she's the Xena to his Gabrielle. Alan also comes from the wedding world with 10+ years of experience shooting weddings and making brides smile with his numerous accents and voices. Dr. Melissa Greathouse (seriously), or Missy as she likes to be called, is the design eye, and really when it comes down to it, the mastermind behind this team. Think Pinky and the Brain. Except the conquering the world part. When it boils down to it, they are here to make your day as simple as possible, as beautiful as possible
TABLES
Whether it be a farmhouse table, or a sturdy plastic table covered by linens, you can't hide the importance of a table as the centerpiece of a room, a receptions, and/or a party,
CHAIRS
 
While you plant your caboose, why not do it in style with our various choices of chairs: chiavari, crossbacks, & ghost chairs

LIGHTING
Set the mood, brighten a room, help to create a dynamic atmosphere, all with the flick of a button
LINENS
We have such a wide array of options, that we don't even know where to start. Fabric selections range from basic to beaded, solid to spandex, sheer to satin, linen to lace, and so much more in every color of the rainbow. And some not even registered on the color wheel.
 
CUSTOM WOODen & metal Architectural PIECEs
We can customize your wedding or event with anything from a wood pergola or custom wood backdrops. We also have a custom rustic bar with matching pub tables with wrought iron stands for a reception or happy hour.
yOU TELL US
What do you need? You tell us. And if its reasonable, we'll make it happen.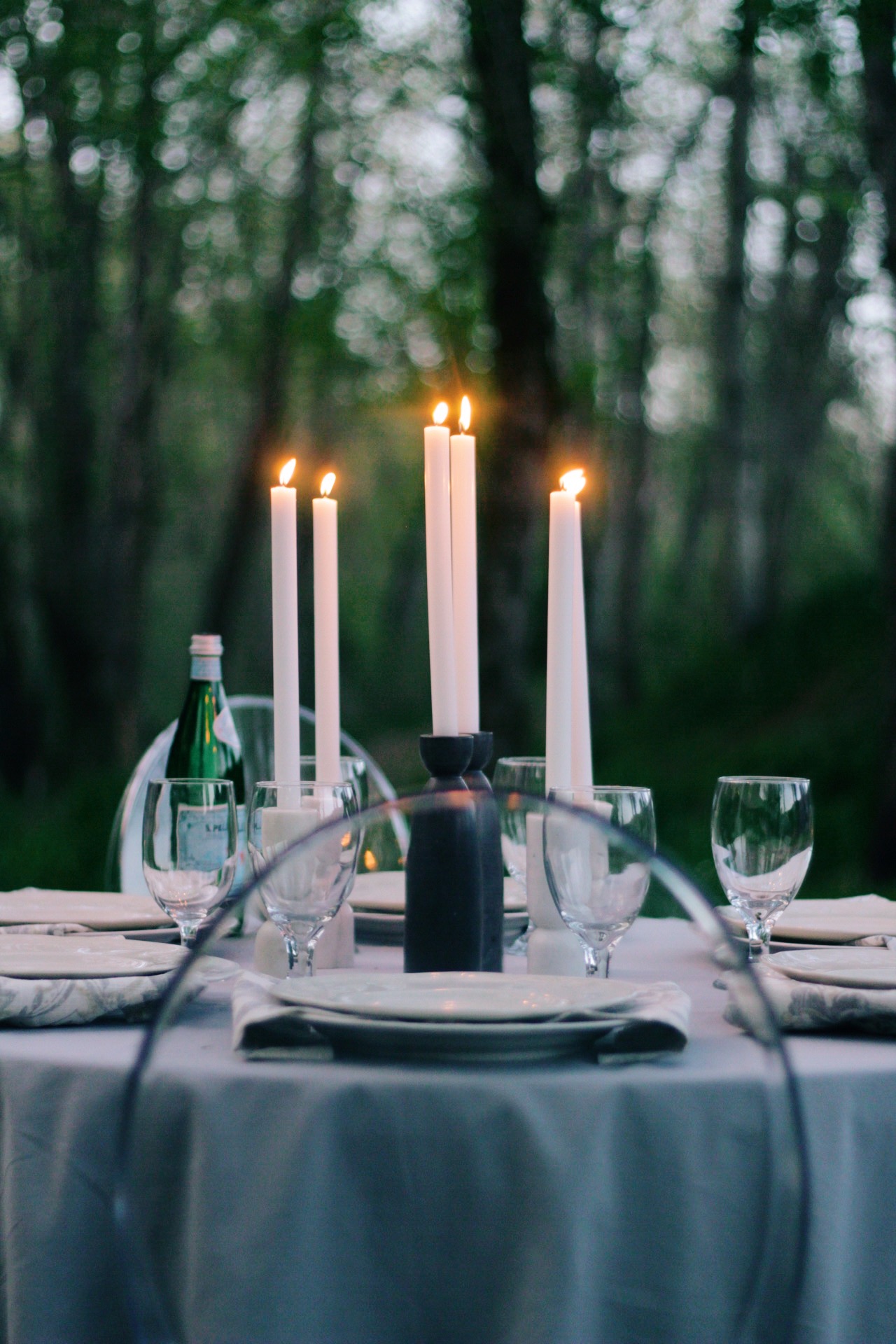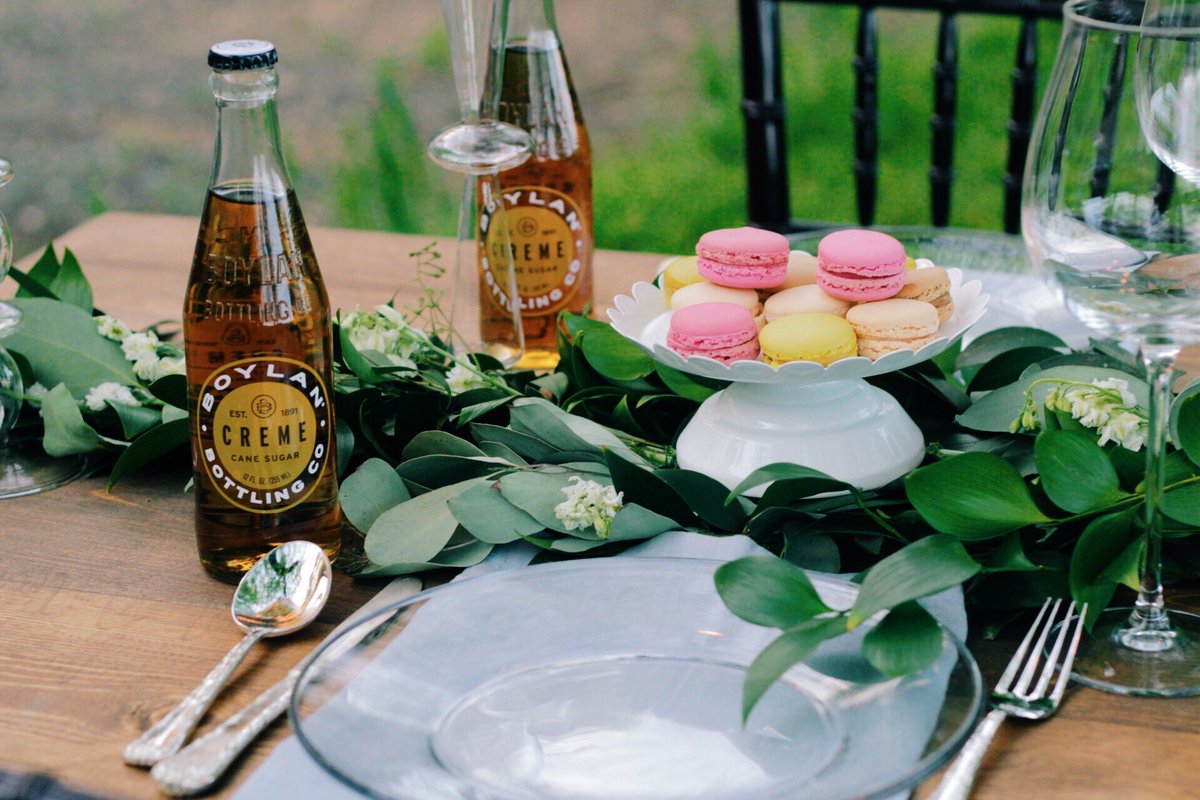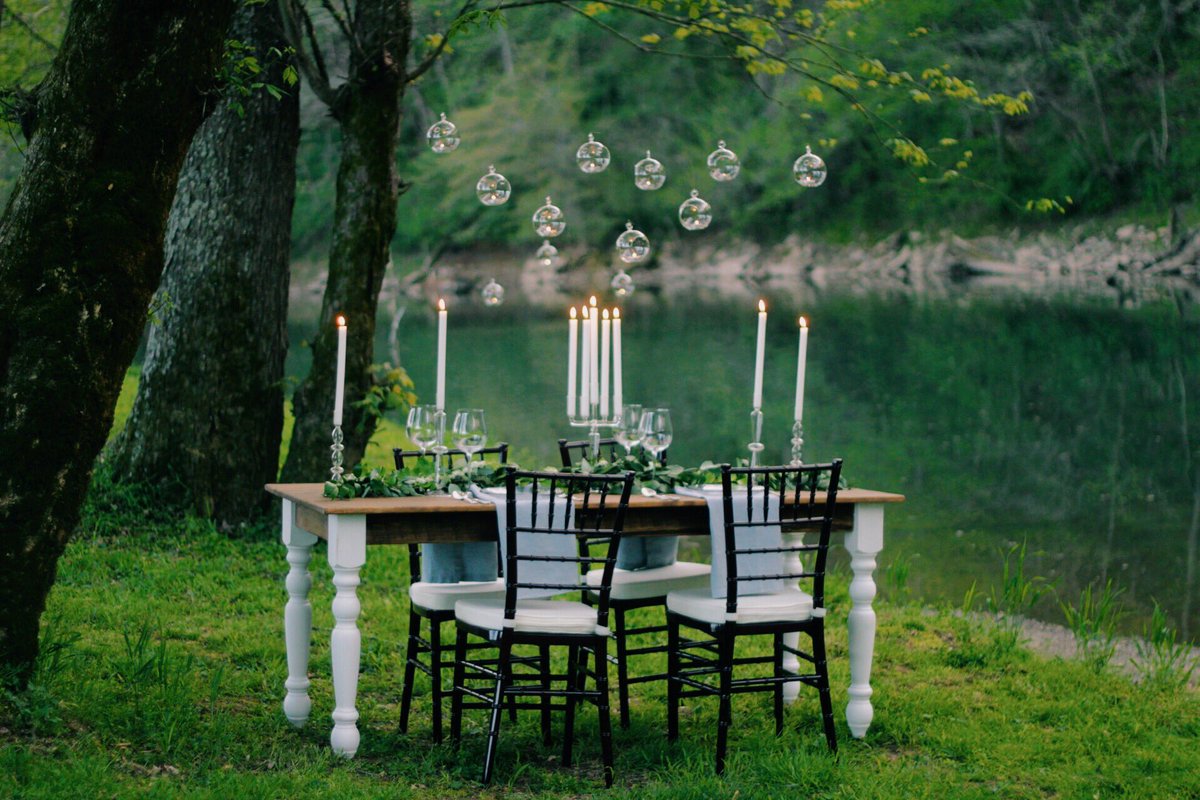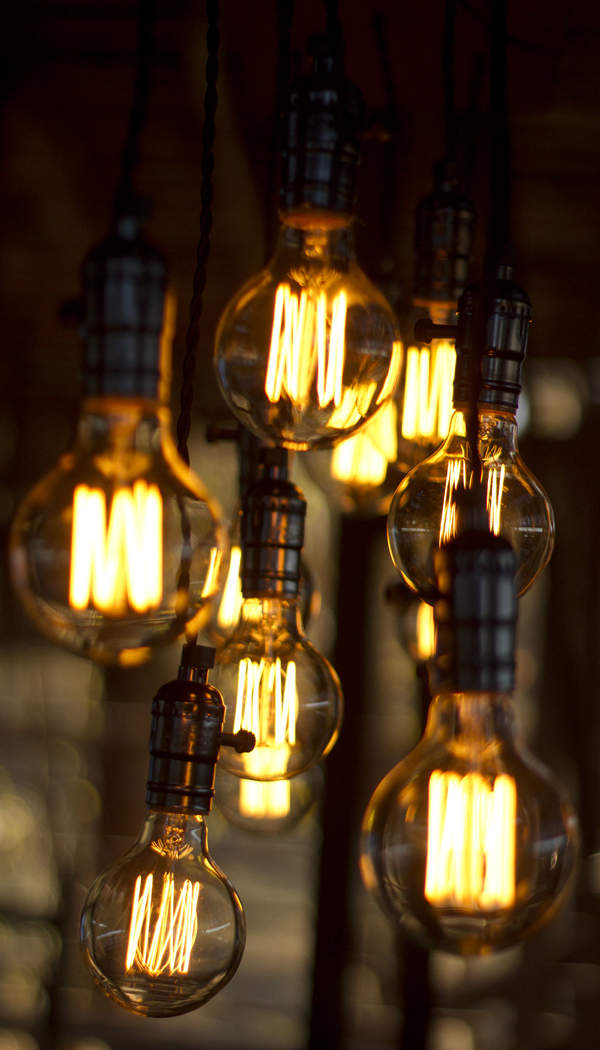 Shoot us an email and let us know how we can help you find the perfect accents and look for you day.